Of course, we should ideally be 'emergency ready' before our state is put in a 'state of emergency,' but many of us are finding ourselves running to the stores. If you're running to the store to get wine and coffee creamer too, I'm right there with you!
How would it feel to know that you have everything in order in case an emergency hits, to know that you are equipped to provide for and protect your family as best as possible, no matter what comes our way?
Weather model forecasts for Hurricane #Florence have trended south — in an unusual way — w/storm hovering off the North Carolina coast by a matter of miles … looping/stalling & then landfall much further south.

Entire coastline from VA border to Savannah should be on alert. pic.twitter.com/a1BRL3mNZS

— Ryan Maue | weathermodels.com (@RyanMaue) September 12, 2018
Being in the Atlanta area, I think and hope that we will be just fine from the hurricanes and oncoming weather, and I pray that those evacuating to our area will find safety and great hospitality, and when it is safe to return to their homes, find everything the way it was. Of course, it is not guaranteed. And even if this area is just fine, we might find some of our supplies strained a bit.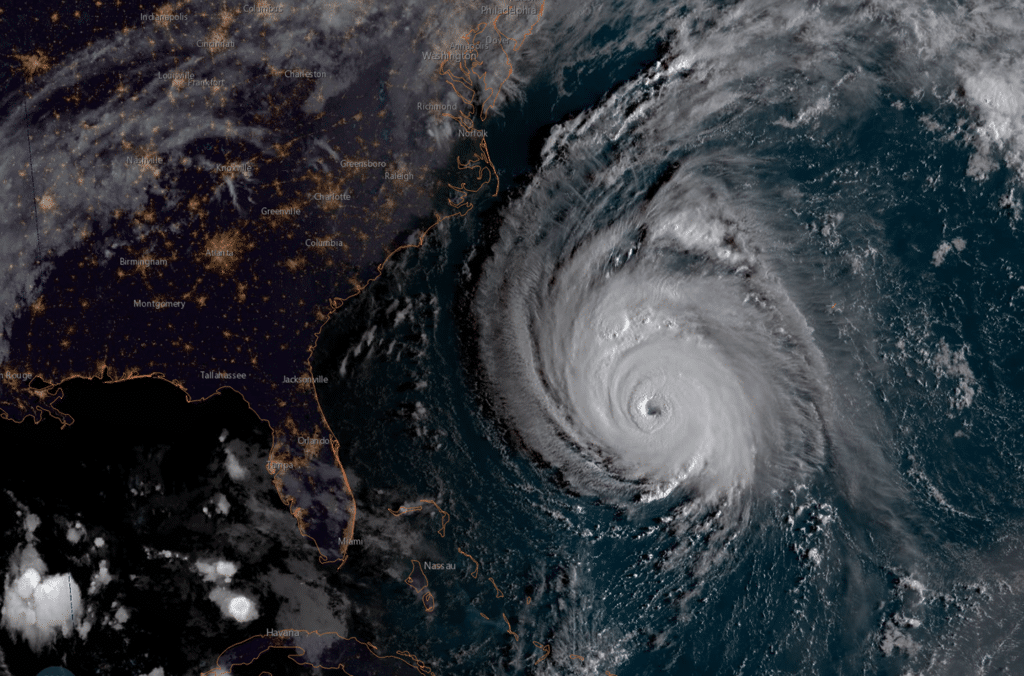 Let this state of emergency, and the fact that it is National Preparedness Month, be a good little reminder to prioritize readiness for you and your family. Perhaps hurricane onslaught time is not the best time to start, but put this on your to-do list. After all, FEMA is now recommending that each family have two weeks of emergency provisions at home. If you think of all the things that your family depends on, you will likely need more than just food and water. There is a lot of helpful info out there, but if you would like a some professional experienced guidance within your own home for your unique readiness needs, Stand2 is standing by.
Even in you have all your 'readiness' ducks in a row at your home, it is a good time to fill up your cars prior to the last minute. And do ensure that you have your family's food (do not count on your food in the fridge!), water and medications ready for a prolonged power outage, as well as phones and back-up batteries charged.
Resources
Helpful Apps
Stay Safe!